Featured products
Regular price

$49.95

Sale price

$49.95

Unit price

per
Testimonials
Veronica S.

"I'm in love with this serum! When you see your friends and they say you are reversing in age you know you are using the right product. I'm so glad I incorporated into my skin routine the facial serum with baobab oil and Hyaluronic acid.  As a working mom with young kids is important for me to take care of my skin with fewer steps.  I could see my skin looking brighter, smoother with a rested look. it is my new fav!"

Dana L.

"I look forward to applying my Baobab Illuminating Beauty Oil after my shower for that subtle sparkle and it feels good knowing it is moisturizing and so nourishing for my skin due to the baobab oil! Plus it gives my skin a glow that lasts all day long!"

Catherine C.

"At almost 47 years old, I have used several face and body moisturizers. Radiate Joy is my favorite! It feels great on my skin, it smells amazing, and most of all it makes my skin look its very best!"

Mike C.

"I love the Anti-Aging face serum! The fact that it has antioxidants and hyaluronic acid together is key. Its hydrating and helps prevent fine lines and wrinkles. I use it morning and night to prevent free radical damage and to keep my skin healthy, and fresh!"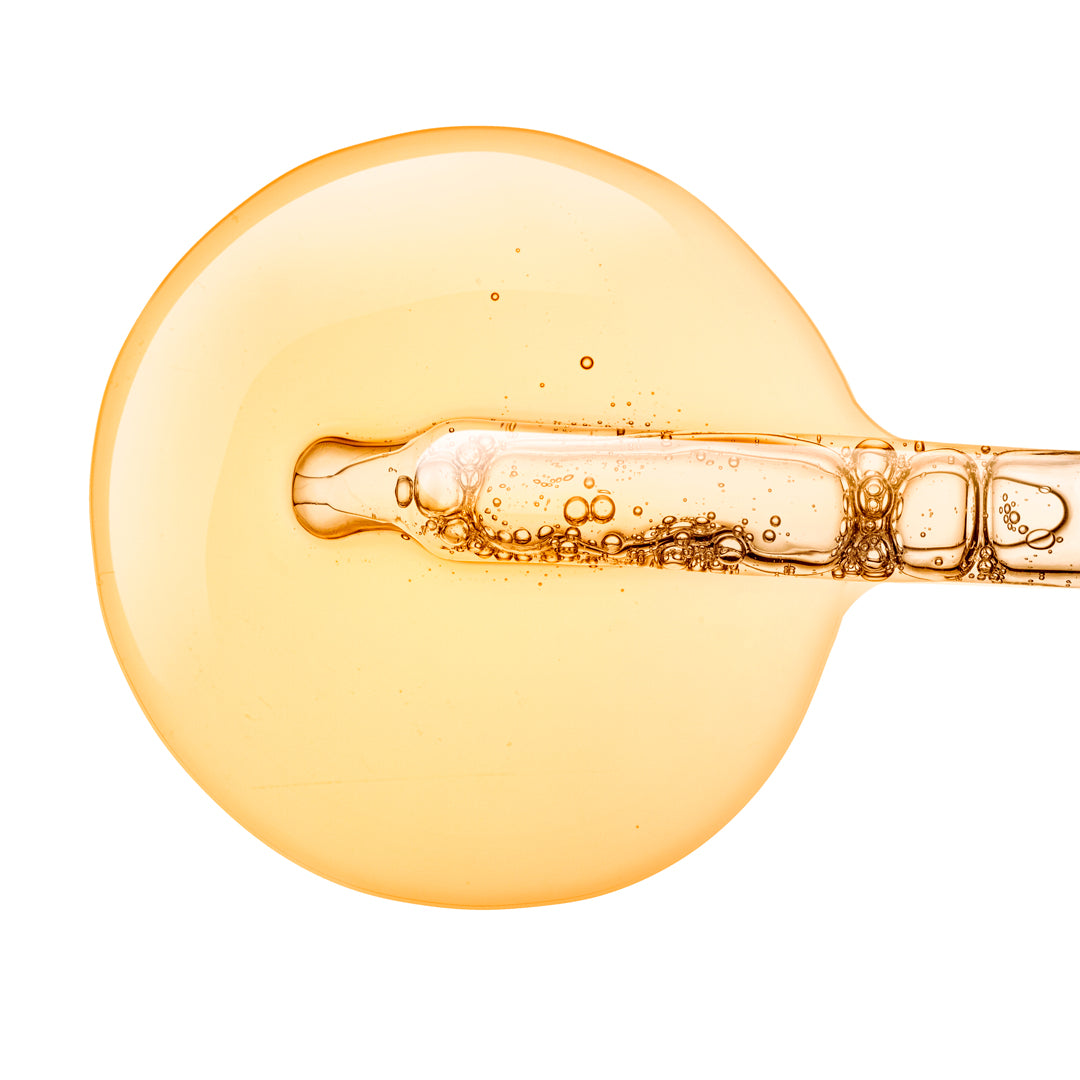 Baobab Oil
Each of our unique and carefully crafted products are packed with antioxidant rich Baobab Seed Oil. It protects your skin from free radicals while providing natural hydration making skin feel smooth & nourished. Our lightweight formulas give you an allover glow leaving you feeling radiant and joyful!
Hyaluronic Acid
Hyaluronic Acid, a natural occurring substance in our body, is key to keeping your skin moist and smooth. It produces more collagen and elastin so your skin can naturally fight anti-aging. Our Hyaluronic Acid will give you firm, hydrated, and healthy skin all year long.
Vitamin C
With anti-aging and brightening properties Vitamin-C is a necessity for your skin care regime. Vitamin-C reduces hyperpigmentation, decreases the visibility of fine lines, and protects skin from damage by promoting collagen production.